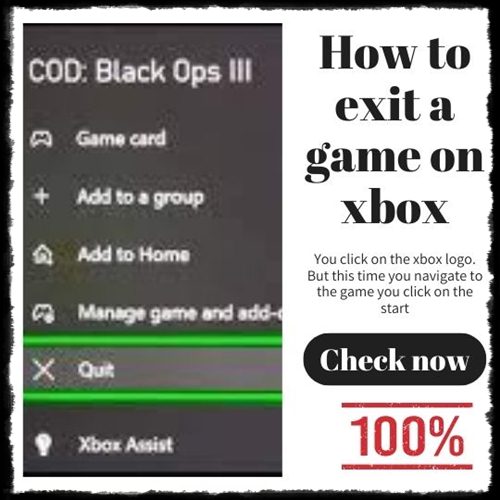 You can play Xbox games on your phone, PC, or laptop with the Xbox Cloud. As long as you have an Xbox Game Pass Ultimate membership, you can play games on a mobile device, PC, or laptop.
There are many different ways to play games on Android, and the methods may vary depending on the device. There can be minor variations in how you can open and close games, so we'll go through all you need to know in this article.
With so many games to choose from, it's great to be able to play them on the go with Microsoft.
Playing through a browser
The primary way to take advantage of Xbox Cloud Gaming is by visiting Xbox.com/play on a browser and logging in with your Xbox Game Pass Ultimate information. From there, simply select the games you want to play and press the green Play button.
The following list details the browsers that are supported on the various platforms:
Xbox Cloud Gaming supported platforms
| Operating system | Browser |
| --- | --- |
| Windows 10 version 20H2 or later | Microsoft Edge & Google Chrome |
| iOS 14.4 or later | Apple Safari 14 & Apple Safari (on iPad) |
| Android 6.0 or later | Google Chrome |
List of Xbox Cloud Gaming supported Browsers & Platforms
How to play games on Android
On Android, there is an app called the XBox Game Pass.
The Xbox Game Pass app for Android can be downloaded in:
Google Play Store
Samsung Galaxy Store
Above, we detailed how you can play from a web browser.
How to play on Apple devices
You can only play on your Apple device through the browser as aforementioned.
Use Safari to access Xbox.com/play.
To add this website to your home screen, select the Share button and then choose Add to Home Screen.
How to exit a game on Xbox Cloud Gaming
To exit the game and return to your device's home screen, tap or click your screen to bring up the app controls. From there, select More actions > Quit game.
You may also just click on the three dots in the upper left corner of the screen, then select the red Quit Game option.
Conclusion
Overall, playing Xbox games on the cloud is a great way to game on the go. It's simple to access and there are many different ways to play. While the methods may vary depending on the device, it's easy to figure out how to open and close games. So get gaming!