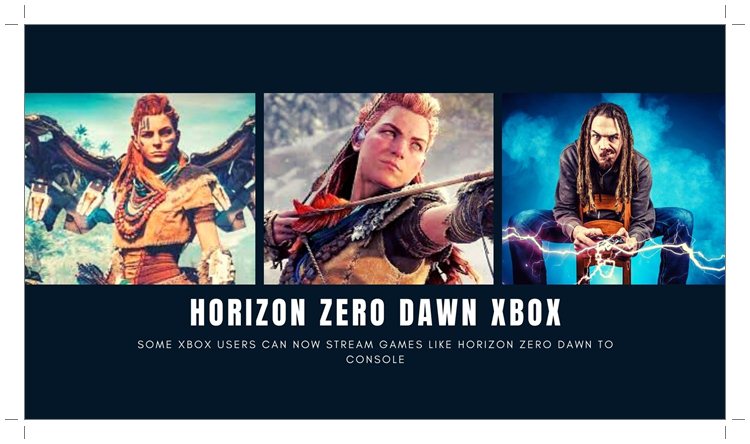 According to Microsoft's newest Edge version, some Xbox Series X owners may be able to stream PC games to their consoles. This implies that console exclusives such as Death Stranding and Horizon Zero Dawn can now be played on your Xbox.
The new browser update was given to testers within the Alpha Skip-Ahead group. This update makes it possible for the browser to run web apps like Google Stadia, Discord and even GeForce Now.
This means that gamers may now play any game available on Steam and the Epic Games Store via their browser. This also implies that Horizon Zero Dawn and Death Stranding, Sony-owned exclusives, can now technically be played on an Xbox.
Microsoft Edge for Xbox does not currently have mouse support. This affects many PC games. However, games that feature controller support seem to be working just fine. According to Joe Chip, the ability to play PC games on the Xbox is due to Edge's compatibility with GeForce Now. Players may access the correct web app for GeForce Now streaming by going to a specific URL.
NVIDIA's answer to cloud gaming is free and allows players to stream their existing PC libraries. The service is claimed to provide similar performance as an The free version of GeForce Now only allows you to play for one hour.
The monthly $4.99 subscription will enable you to play for six hours. If Microsoft doesn't lock down the browser's abilities in the future, consoles like the Xbox Series X|S could become a great way to stream PC games to your TV.
Microsoft Edge on Xbox is compatible with Stadia, a Google service that works similarly. Chromium compatibility will let people use Xbox in different ways. Phil Spencer said the company is working to bring Xbox Game Pass streaming to the Xbox, but it is lower on priorities.