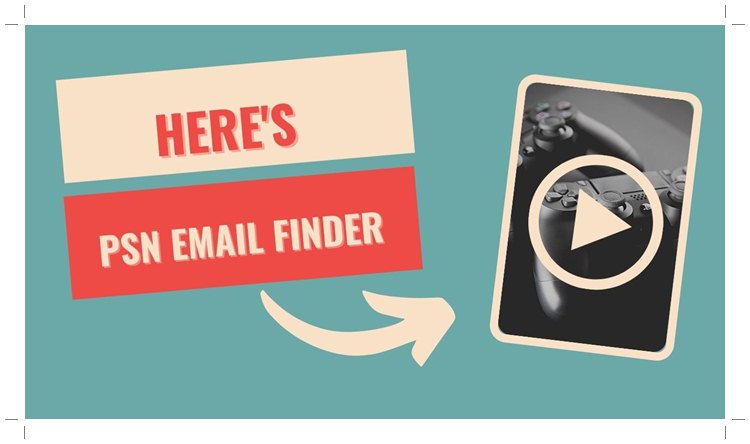 It's easy to become confused in today's world, where everyone seems to have numerous email addresses for school, work, and irrelevant marketing emails.
You'll want to keep track of which email address is linked to your PSN or Xbox account, since if you haven't logged out of your games console since its release in 2013, it may have been deleted from your memory.
Here's how to discover which email address you linked your PlayStation Network account to.
How to find out which email is connected to your PSN account
Find out the email address linked to your PlayStation account by opening up your PS4 console that is signed in to the account in question. Follow these steps after logging in:
Go to Settings.
Select Account Management.
Click Account Information.
Select Change Email Address.
The email registered to your PSN account will appear in the text box after you've entered the Change Email Address option.
What to do if you forgot the email address and are not signed into PSN
Okay, so if you've been away from the PlayStation family for a while and just made the leap over to the PS5, there's a chance that you don't have any previous consoles on hand to figure out your email on.
There's one more thing you can try if you still need to figure out which email is linked to your old PSN account.
The brute force approach may be rather simple, but it will look through all of your available email addresses for previous correspondence from Sony.
Furthermore, Sony recommends searching for emails from [email protected] since this is the email that sends automatic notifications after you make a purchase from the PlayStation Store.
Search for your email address using the above email. The Online ID associated with your email address will be revealed within the email, confirming that it is linked to your account.
How to find PSN email address on PS5
If you've already purchased a PS5 console, logged into your account, and forgotten your PSN email address, here's how to find it:
Go to Settings.
Select Users and Accounts.
Click on Account.
Select Sign-In ID (Email Address).
When it comes to email addresses, if the one you want is not linked and no longer works, you may use this feature. When opening a PSN account (or simply logging in), your current email address will display here; you can also update the linked email address if desired.