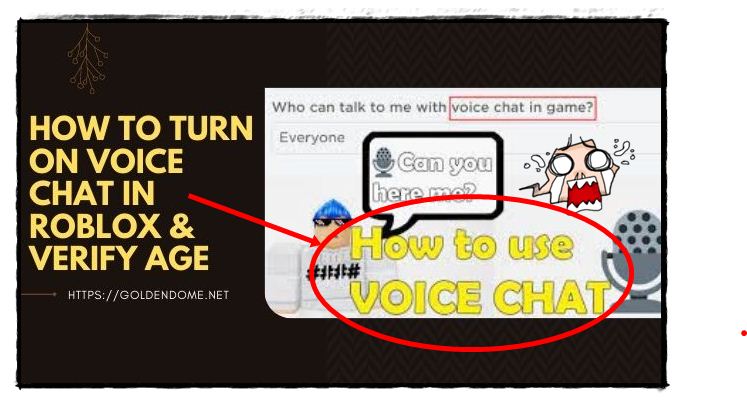 The most anticipated game in Roblox's history is now available, and fans are ecstatic to play it. In the last decade or two, we've seen a lot of different games come out in a variety of genres, but very few have rivaled Roblox's appeal.
The game has maintained its dominance over time, with over 200 active monthly players.
The active developer community and the frequent addition of new content are two of the game's major driving forces. The developers announced that voice chat will be added to the game after the display name update was implemented. After a lengthy wait,
To use voice chat in Roblox, you must first verify your age. This is a time-consuming procedure, and you'll have to –
Follow the instructions carefully:
Log in to your account and click on Settings.
Click on Account Info and then click on Verify My Age.
There will be a QR code that you can scan with your mobile device.
Click on Start Session to start the process of verifying your identity.
Please follow the instructions and then scan your ID proof.
You will need to take a selfie.
If you finish the rest of the process, you will be verified in a few minutes.
You should be able to get verified quickly if you are over 18 years old. Simply go to Settings and enable Spatial Voice Chat under Privacy after being verified.
This will activate voice chat for you, and you may also silence other players by hovering over their names.
Conclusion
It is clear that voice chat in Roblox is a welcomed addition by the community. The ability to communicate with other players can enhance the experience for everyone involved.
Although the process of verifying age may be time-consuming, it is necessary in order to ensure a safe and fun environment for all players. Overall, this addition will likely be a positive change for the game and its community.