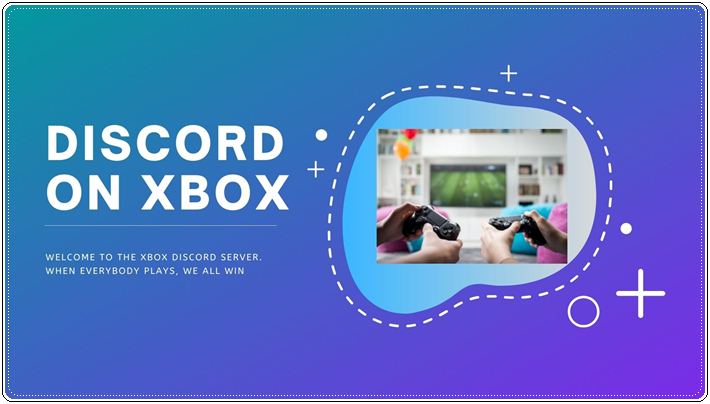 Discord is quickly becoming the preferred method of communication among gamers. It's a fantastic platform that gathers people from various ecosystems and platforms. On the other hand, some outlets are unable to use all of Discord's features, including voice chat. If you're using an Xbox console, there is a solution available.
What you'll need to use Discord Chat on Xbox
To use Discord on Xbox, you'll need the following items.
a mobile phone is required. You probably already own one, so go ahead and download the Discord (Android/iOS) app if you haven't already.
an Xbox Wireless Headset or another headset that can connect to two devices at once is needed.
Pair your Xbox Wireless Headset or comparable headset with your phone and console (this also applies to consoles from the Xbox One and Xbox Series generations).
How to connect a Discord voice call on your headset
You had to go to the chat area in the Discord mobile app. Choose who you want to talk with and begin a voice conversation with that person. And there you have it: your headphones should start ringing.
After the connection is established, change the party chat settings and game audio mix. Adjusting voice communication and game mixing is simple if you're using an Xbox Wireless Headset. Turning the built-in dial on the side of the left ear cup adjusts the chat/game balance.
Do you think it's strange how simple Discord is to use on Xbox?
Communication and interaction between players have advanced considerably due to advances in technology. Do you own other headsets that may be linked to a console and a phone? Leave a comment below if this is the case.