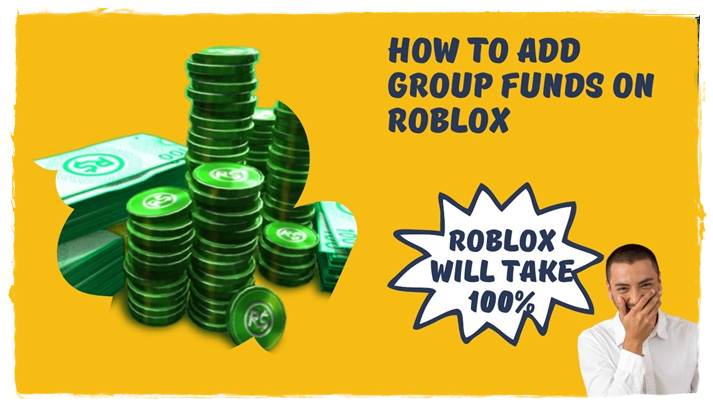 Roblox has what's called a "group." With these, creators can sell custom wear and similar items, and all funding goes to the Group, regardless of who created it. You can also add funds to the pool without the premium, as shown below. Of course, it takes a little Robux to do that, but otherwise, it's relatively easy.
There used to be many feasible ways to do this, but things changed in 2021, and the community found a way to add money to the Group.
How to add a group fund-Roblox Mobile 2021
This is the only viable method currently working at this writing, so consider this method a topic of change. This method may not work in the future once the game is updated.
Follow these steps to add a group fund to Roblox Mobile in 2021.
Open your browser and go to Roblox.
Log in to your account. Then press the [aA] button next to the browser link (it should be in the upper left corner of the screen).
Click Create> Manage Games and open Create Group.
Go to "Game Pass". Select an image (random or irrelevant) and enter a random name and description.
Click Preview> Confirm Upload.
Go to the one you created, click the gear icon on the right, and click Configure.
Press General and then go to Sales. Enter the number of funds to add.
Then click Save at the bottom. Next, go to Details and copy the link from the address bar.
Next, you need to log out of that account and log in to your main account or another account you are using. After logging in, just paste the copied link into the address bar at the top.
Obviously, all you have to do is buy this Game Pass. You can then move to the Group and the Group you specifically used.
The funds may not be displayed yet, as it may take a long time to sync. It usually takes hours, but it can also take days.